The Only Home Improvement Renovation Company You Need!
Home Improvement has everything you need to get you the remodeled home you've always wanted. Our experienced design professionals will work with you from idea to installation, ensuring your project turns out just the way you envision.
Choose the Improvement right for you!
We provide many options for your home improvement project:
Kitchen Remodeling
Bathroom Remodeling
Flooring installation: Hardwood, Laminate, Vinyl, Tiling, Carpeting
Room Additions
Window Installation
Painting
Fixture and lighting
Plumbing/Re-piping
What our Customers have said
Call Us today for you Free Quote!
(909) 624-7744
Home Improvement Industries, INC. is a well-known for its expert work in residential and commercial remodeling in every phase of the construction industry Our knowledgeable and professional craftsman will skillfully and expertly design and build your project within budget, on time, every time. Full customer satisfaction are what we strive for with each and every project. Our commitment to customers is to build the project they dreamed of; so that they may enjoy it for a lifetime. We are more than happy to answer any of your questions along the way.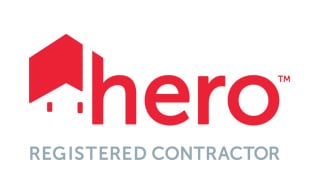 The Hero Financing Program provides homeowners a unique opportunity to make home energy improvements through property tax financing. Benefits include 5-20 year terms, tax-deductible interest, transferability when the property is sold and consumer protections. To learn more go to heroprogram.com.